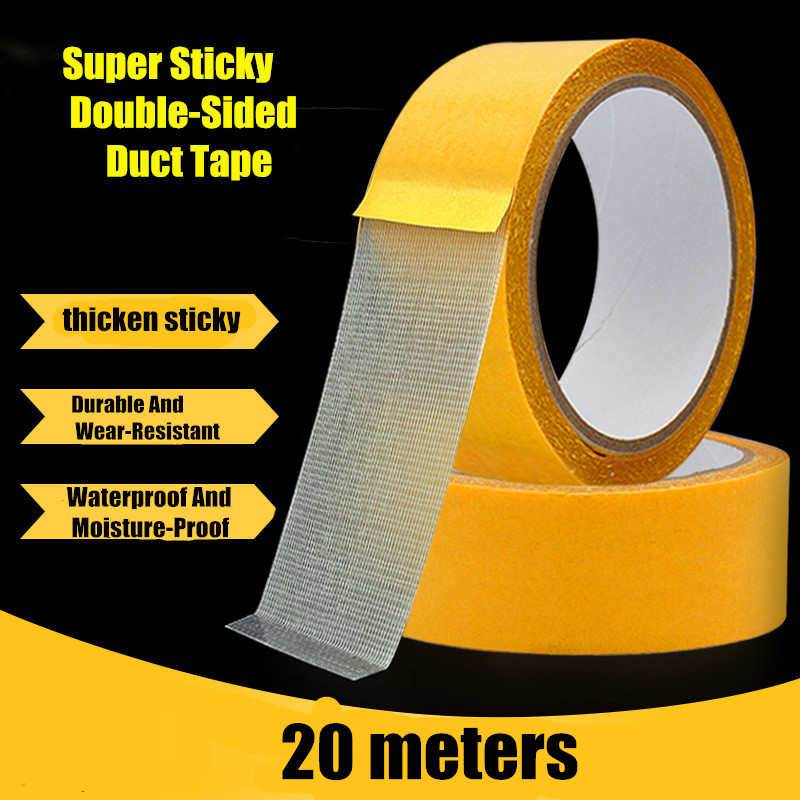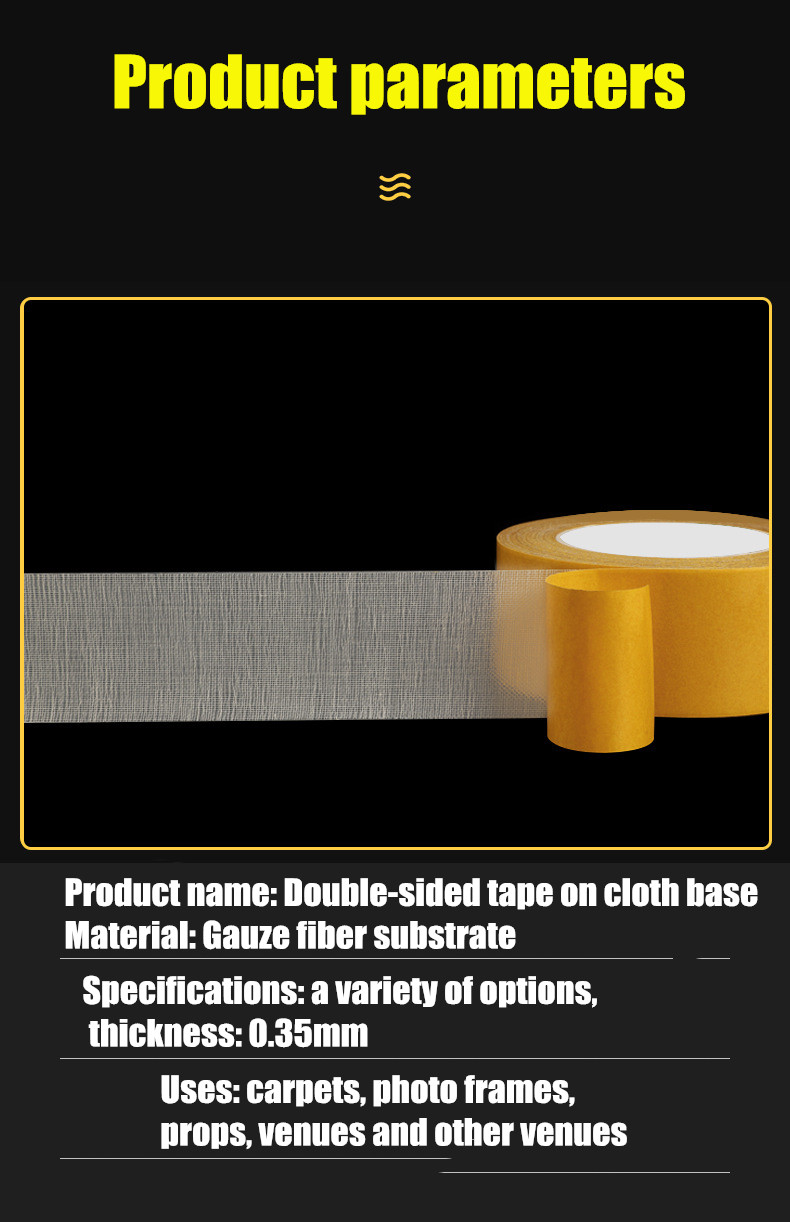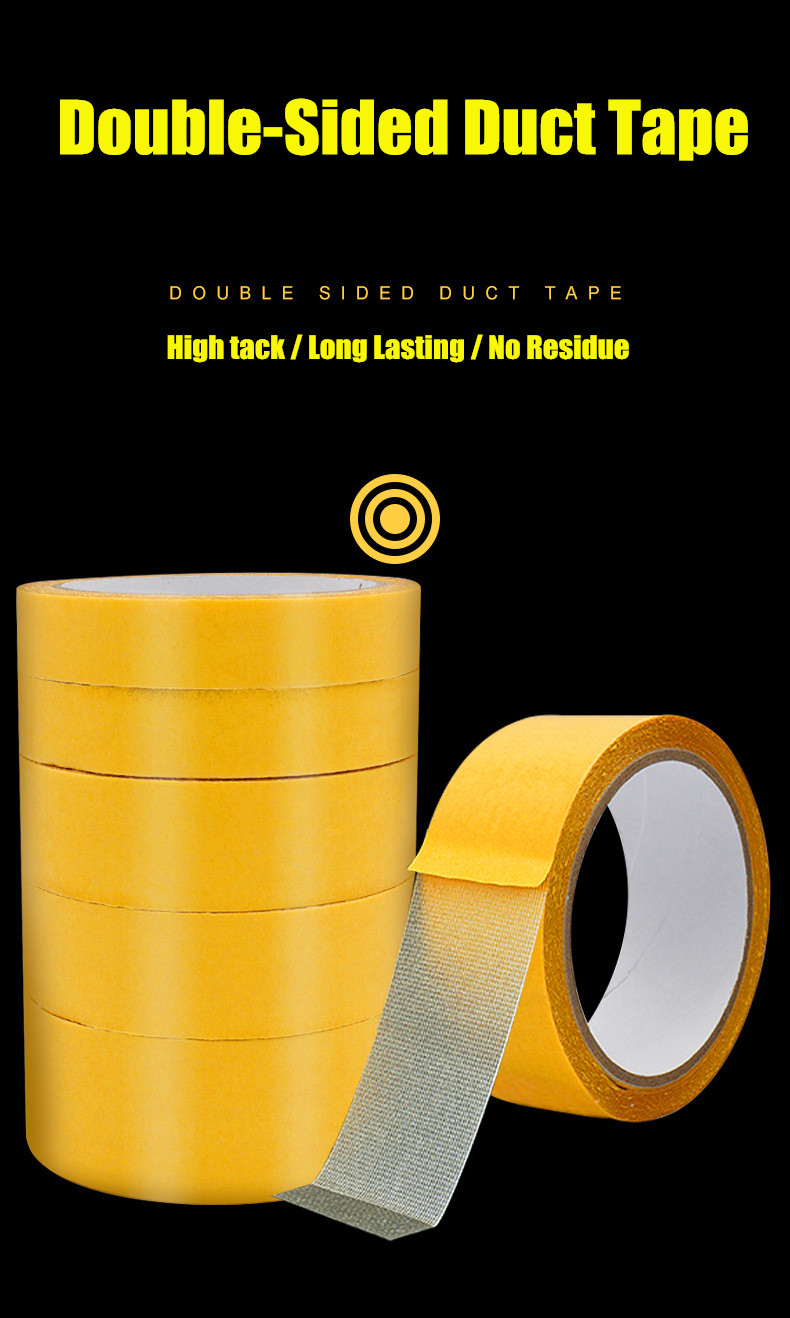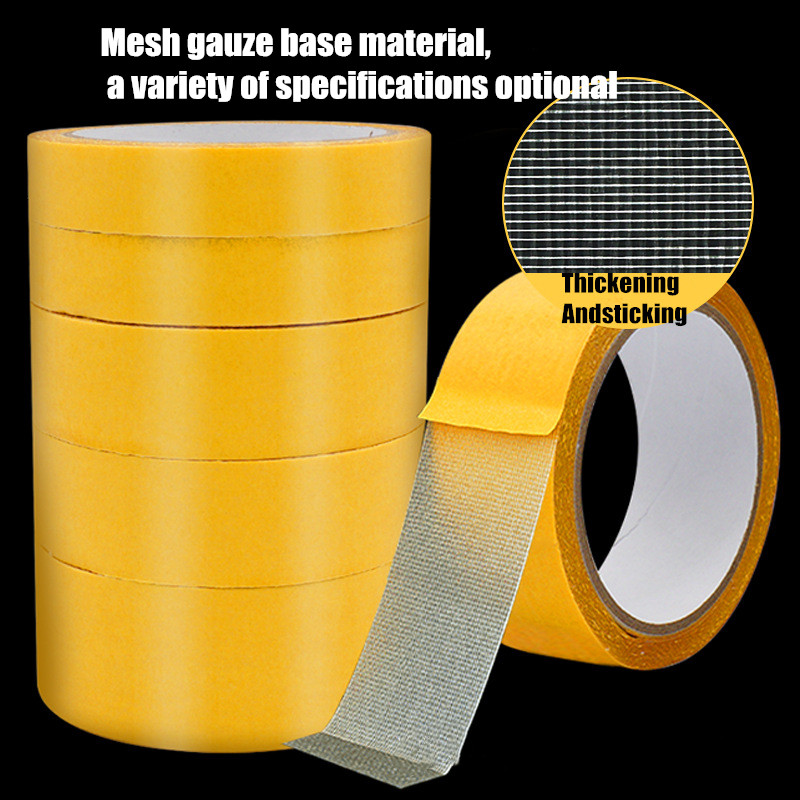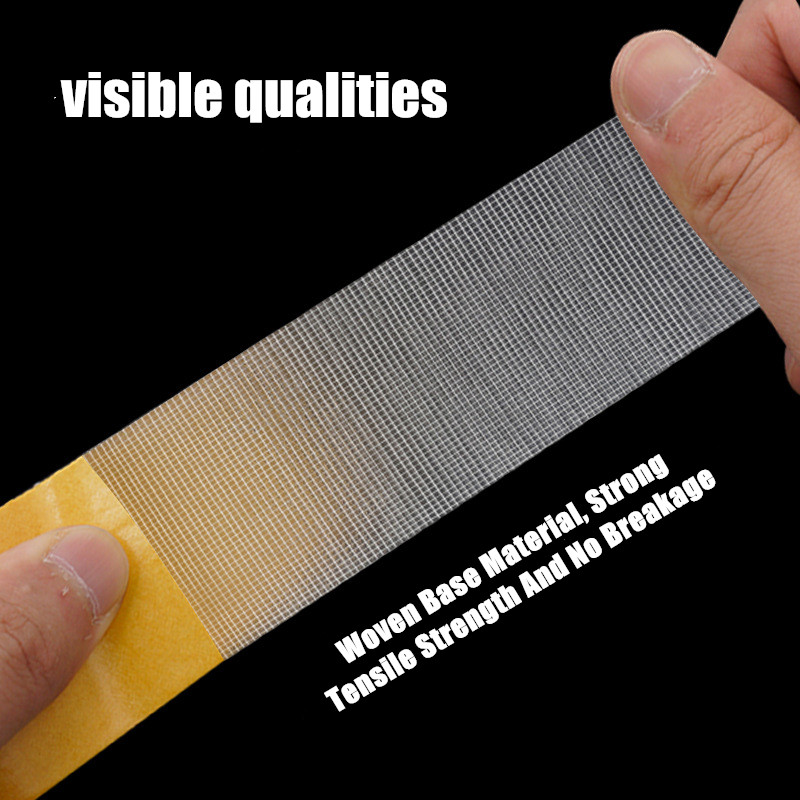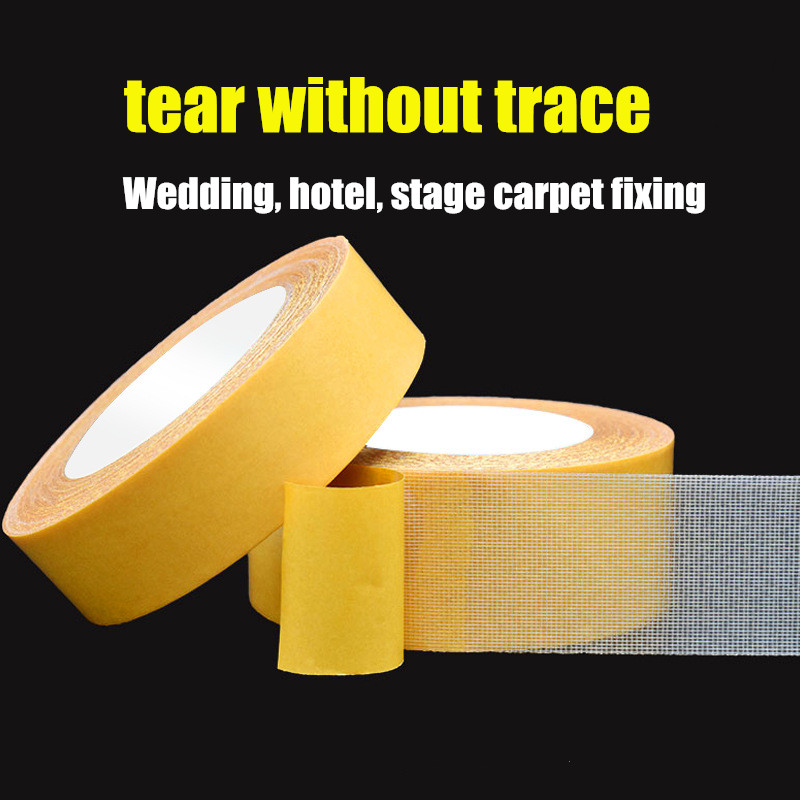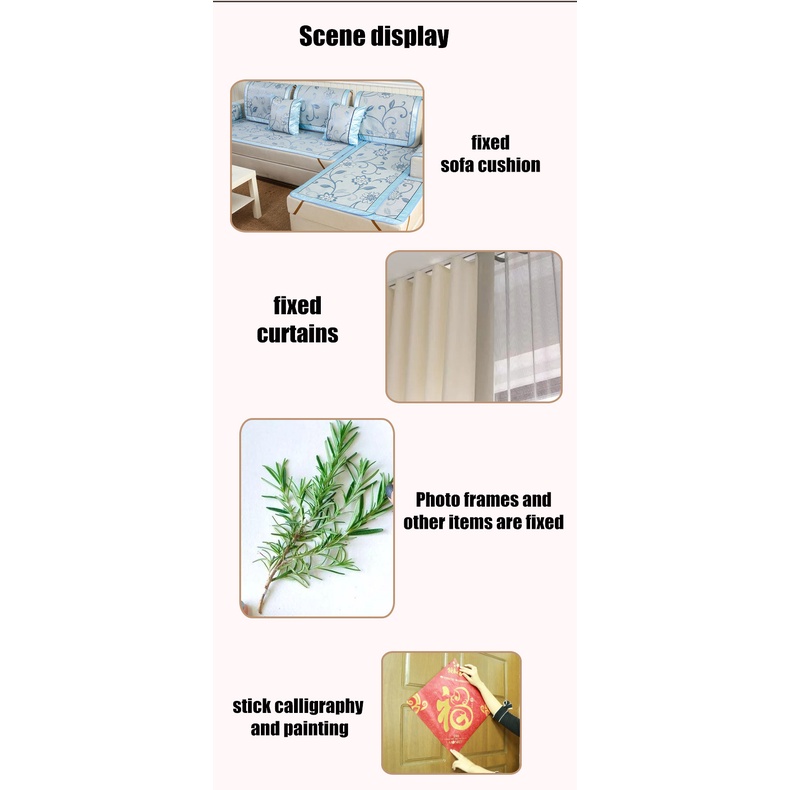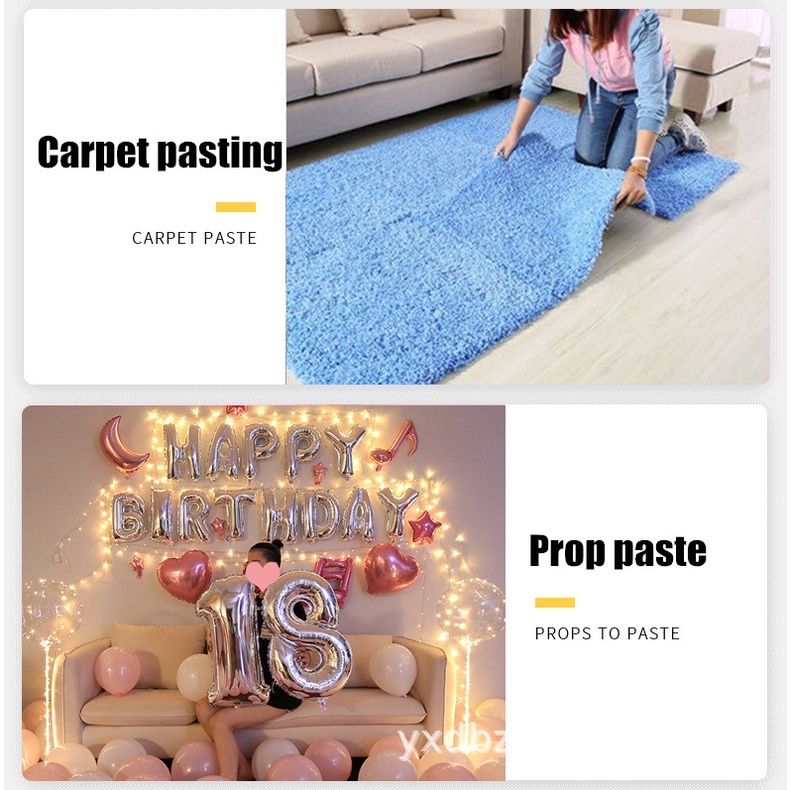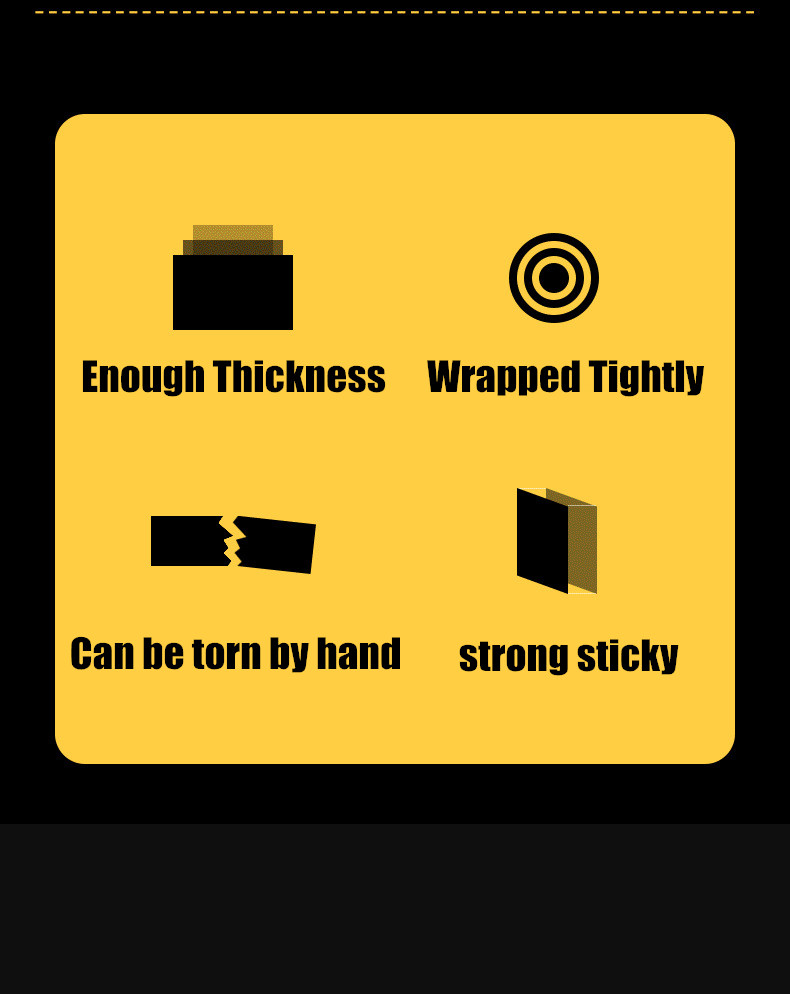 Mesh Grid Cloth Double Sided Adhesive Tape

Strong viscosity, stable performance; easy to tear, no residue; wear resistance

Used in carpet connection, used in weddings and exhibitions.

High tensile strength, strong adhesion, shockproof. It is used in industry, business, family and other special environments as a bonding function.

Main uses: used for carpet edge sealing, high-grade wear-resistant adhesive tape for exhibition arrangement, peeling without residual glue after use, wall decoration, metal object splicing, carpet decoration, bonding, sealing, etc.

Material:mesh grid cloth

Color:yellow

Length: 20 Meter

Available Width: 1cm / 2cm / 3cm / 4cm / 5cm

Package Includes: a roll of tape

Size: please allow 1-2cm differs due to manual measurement, thanks.