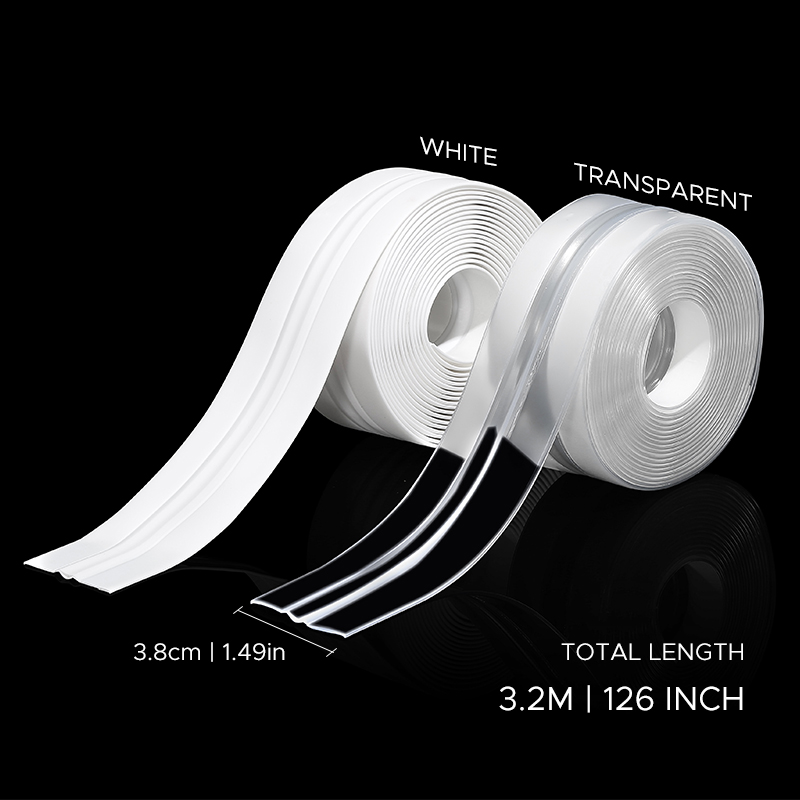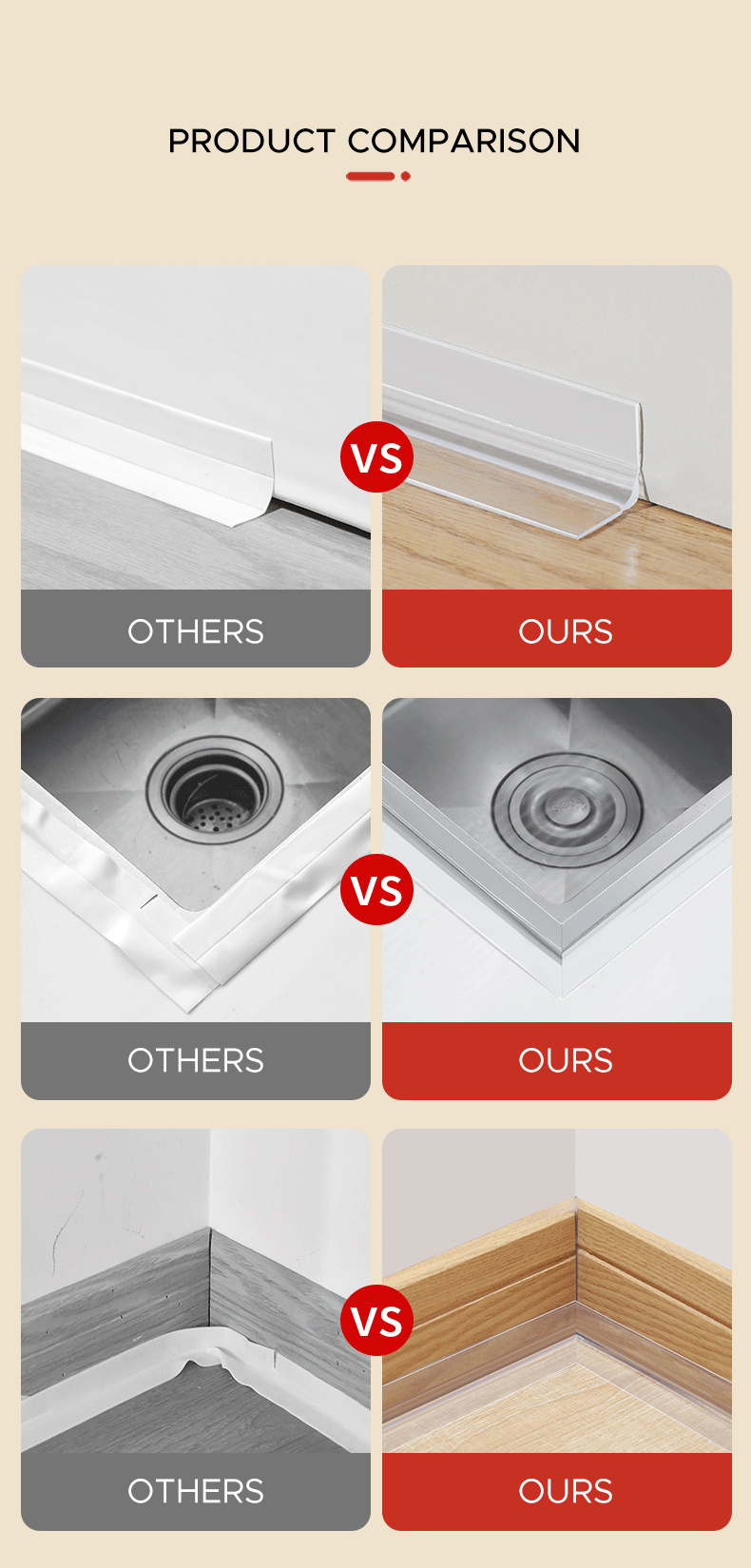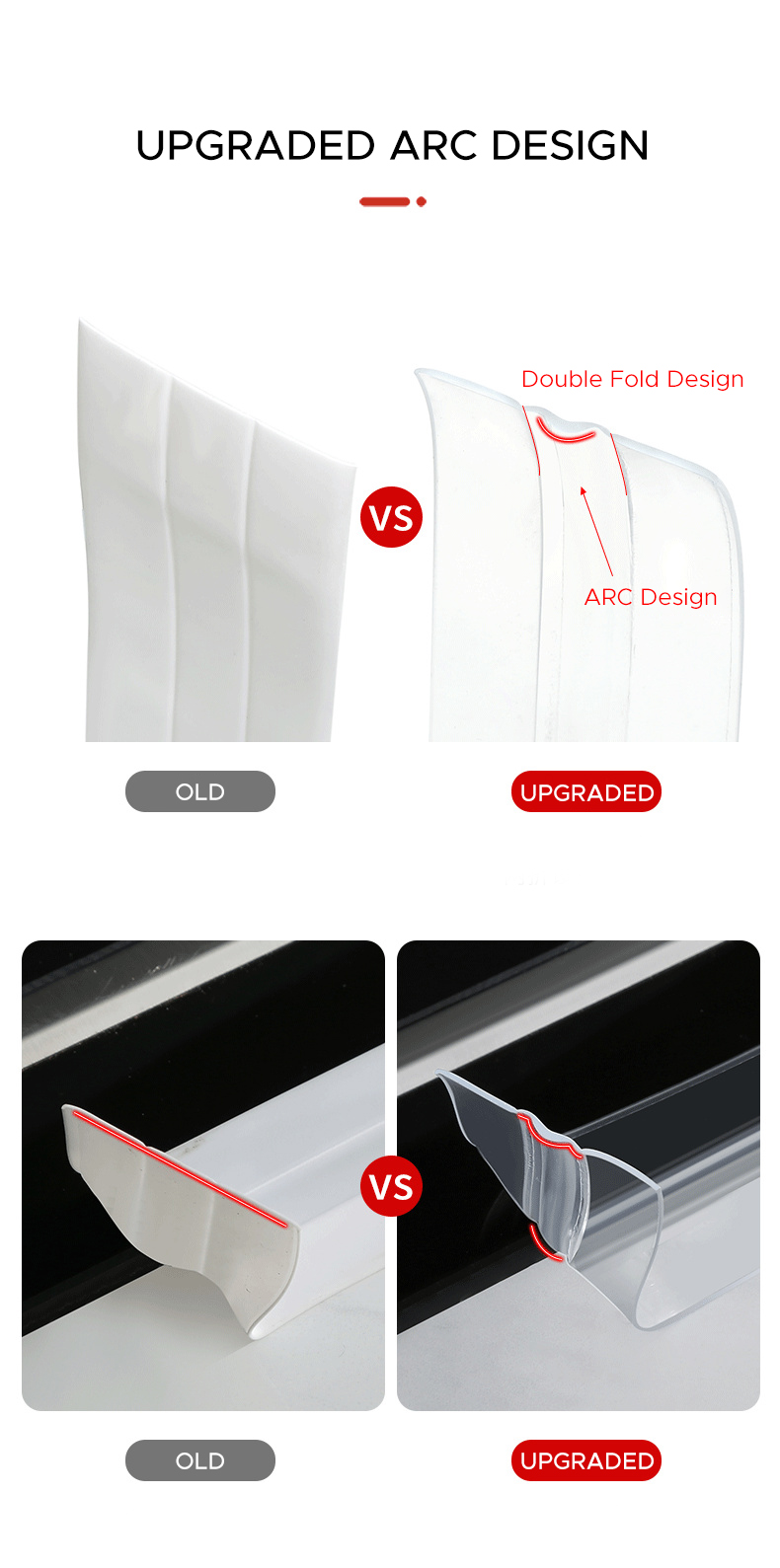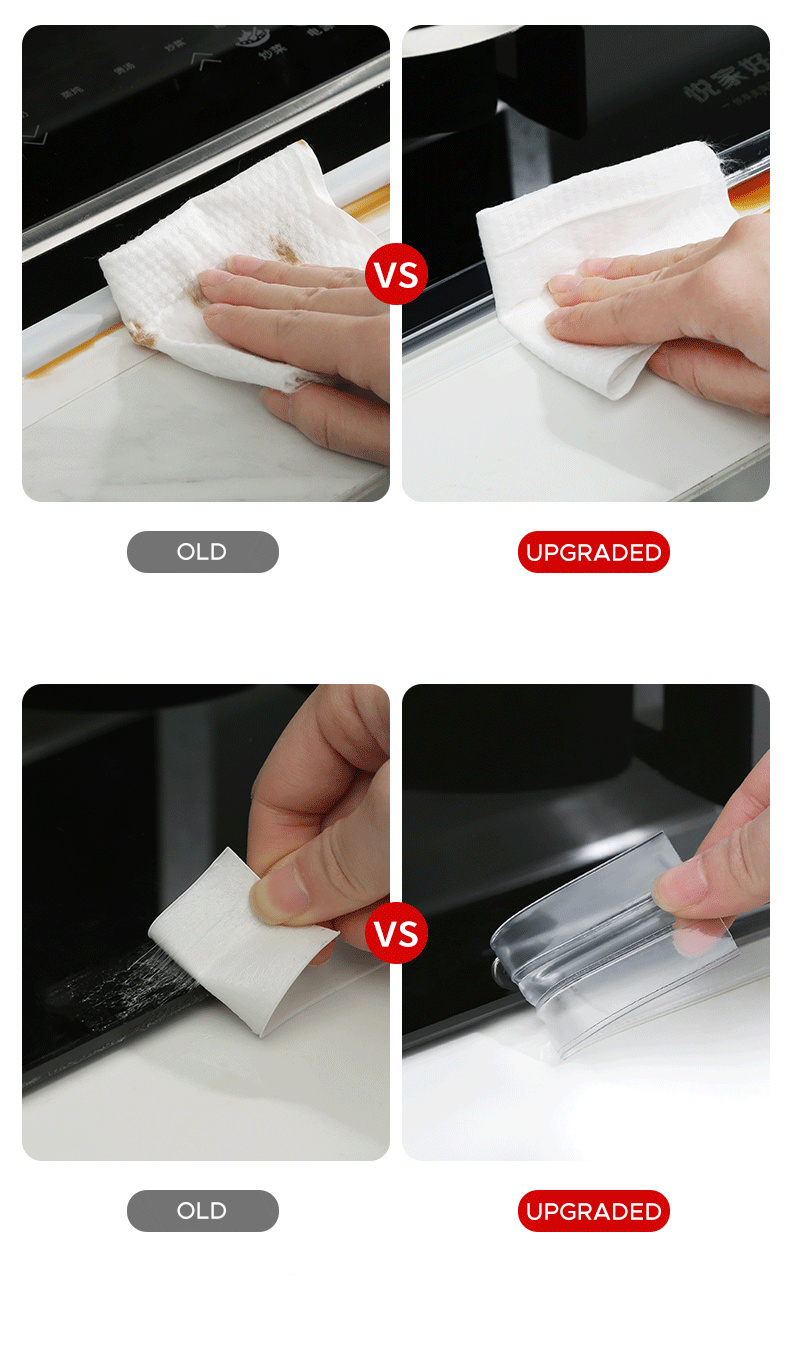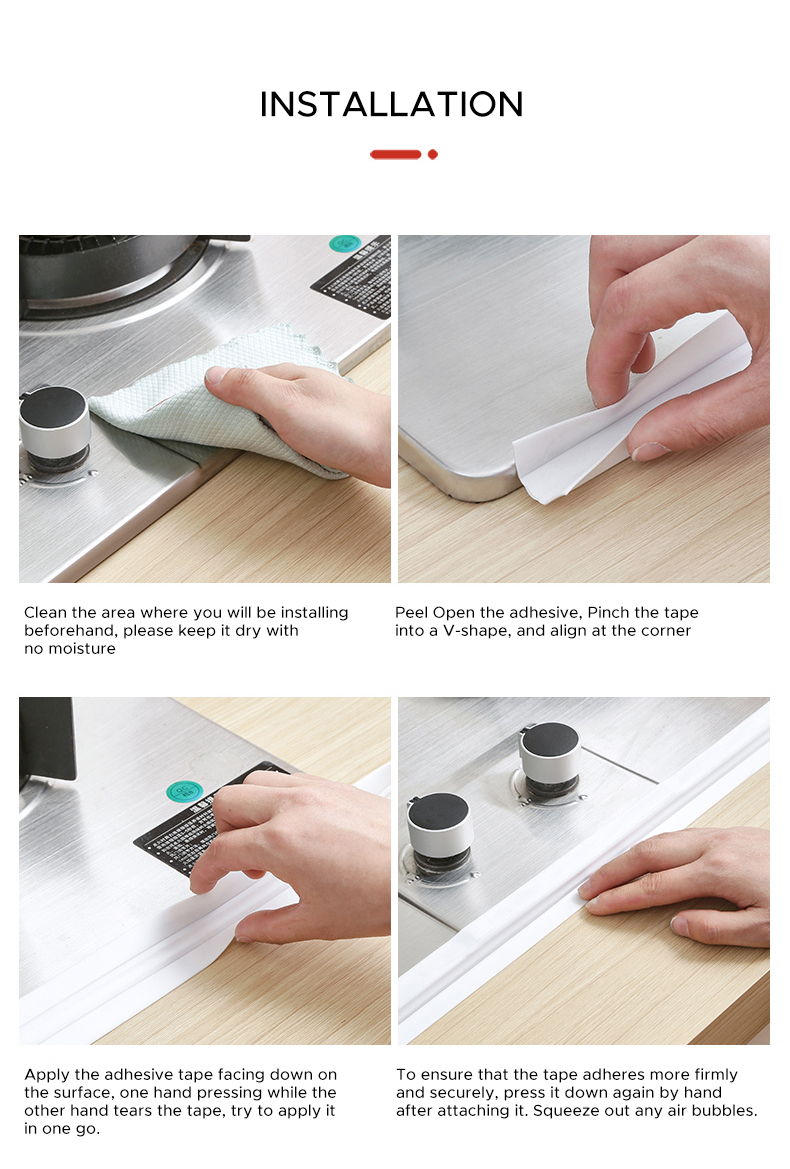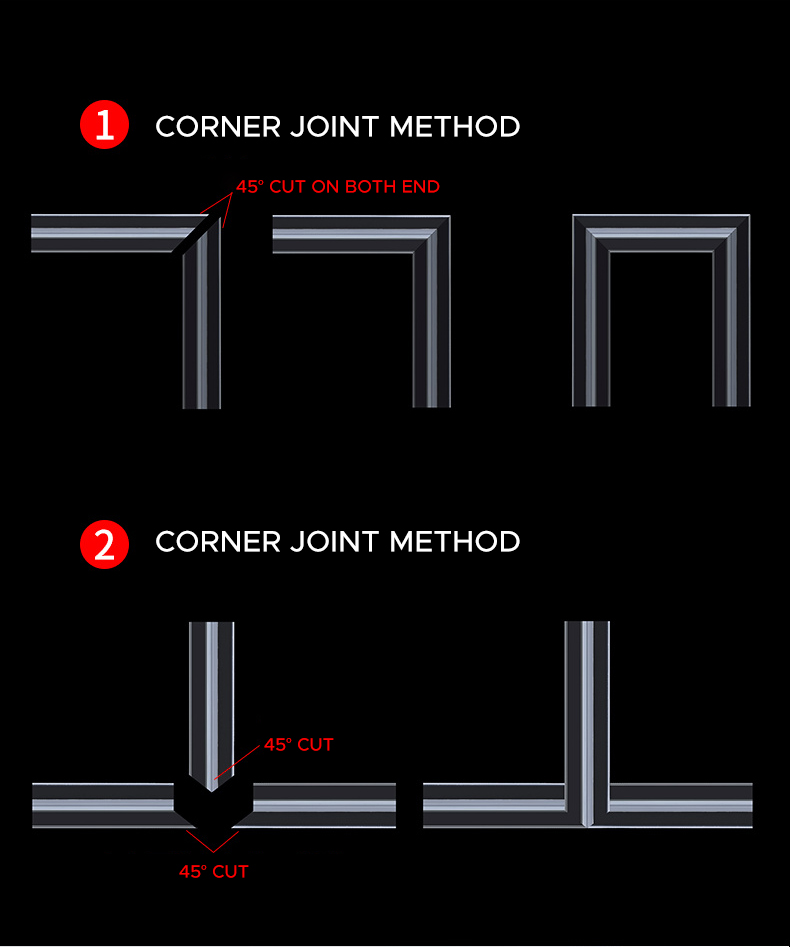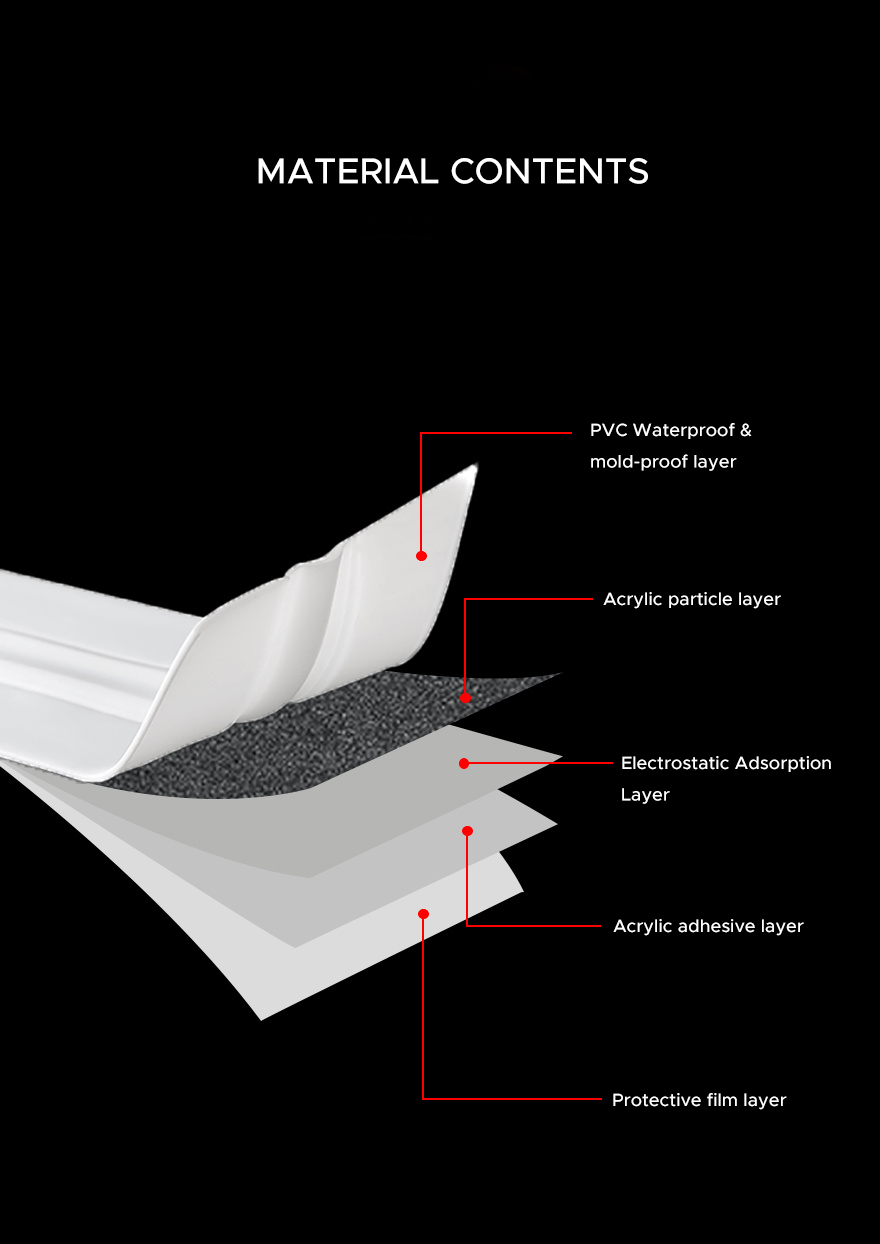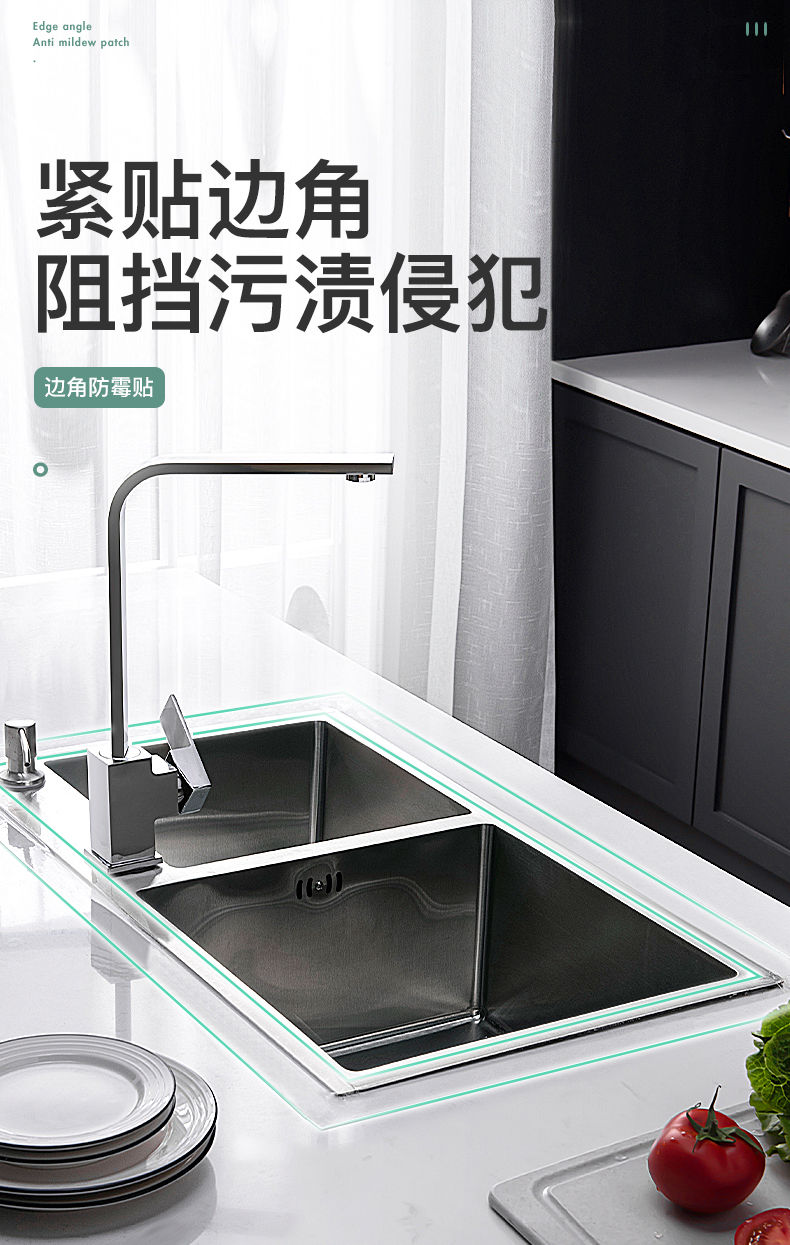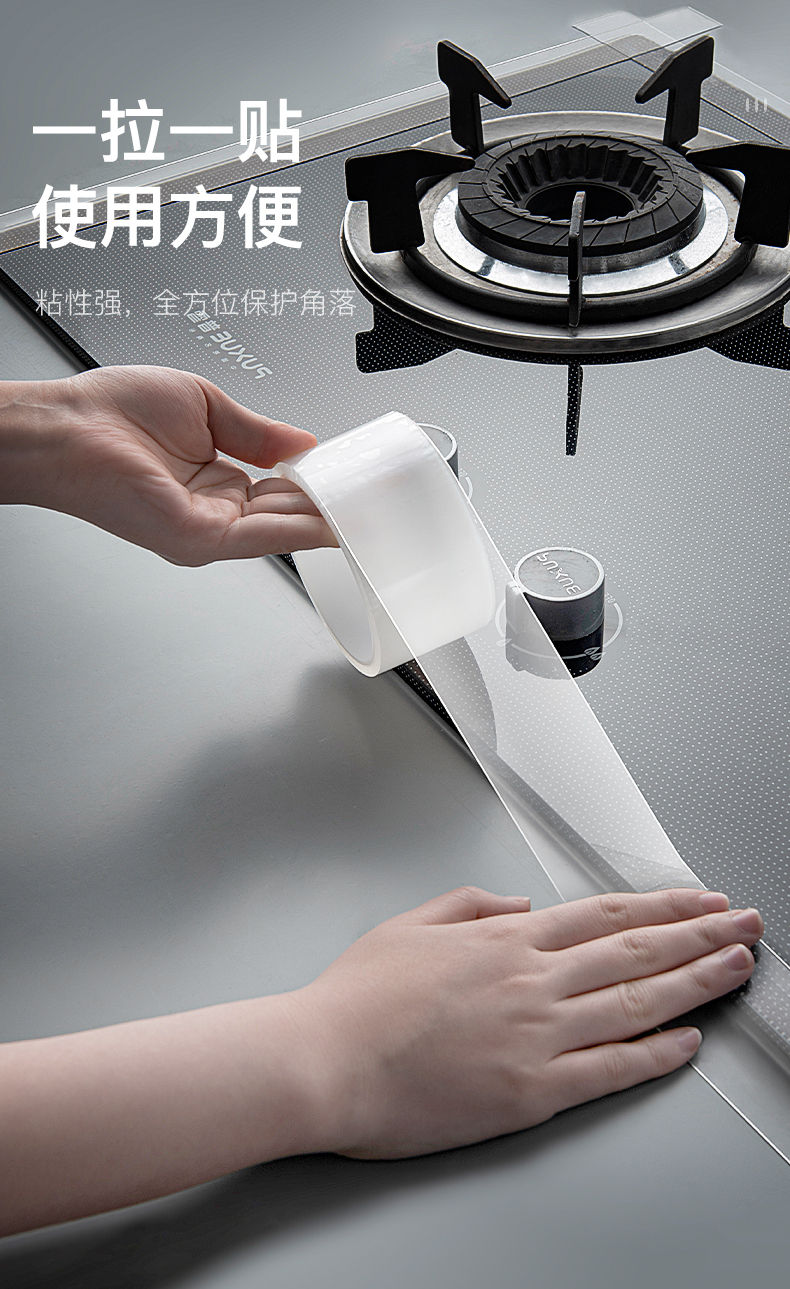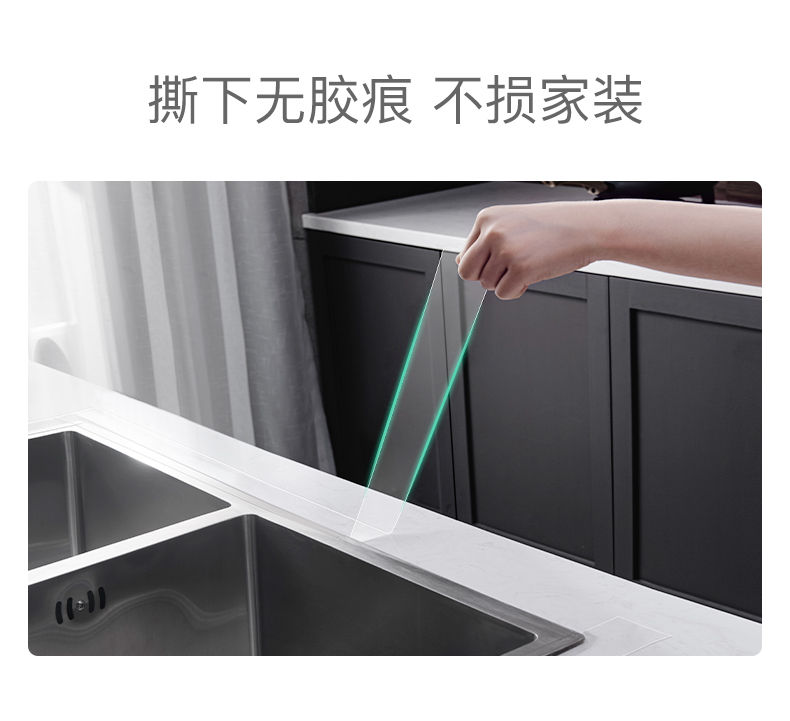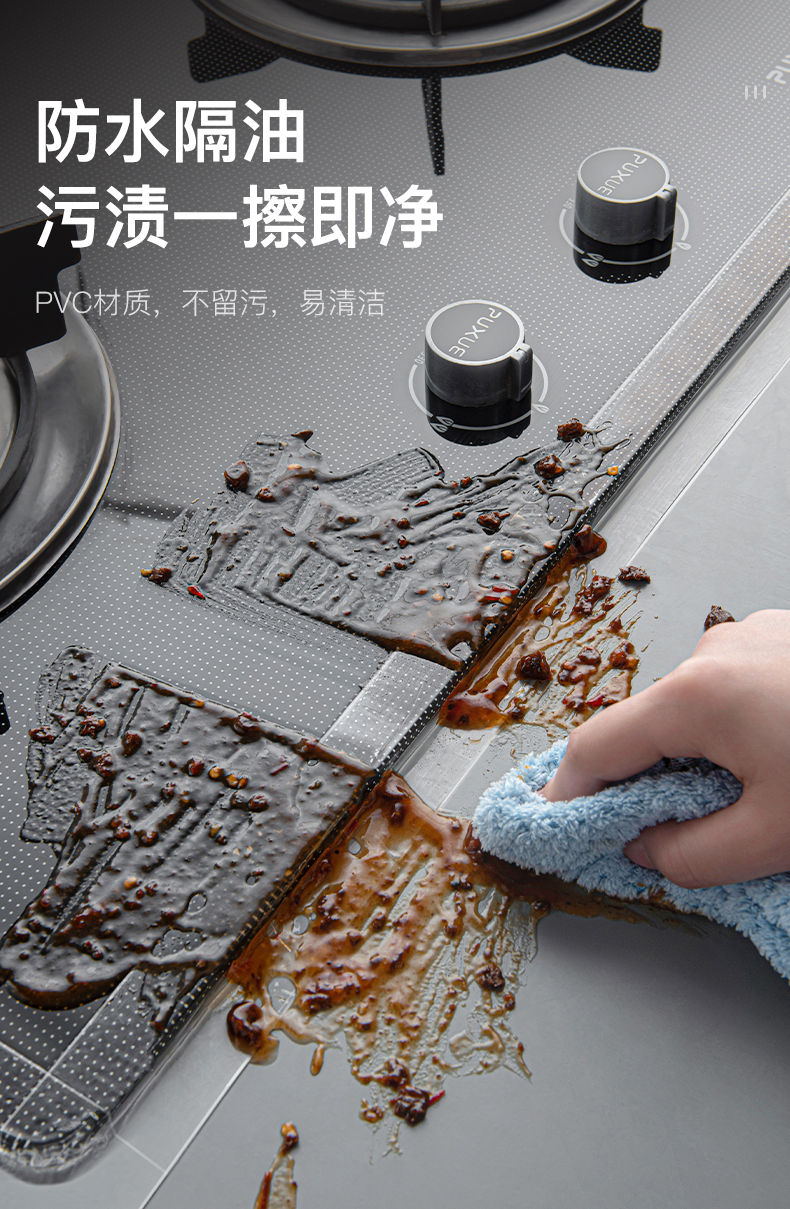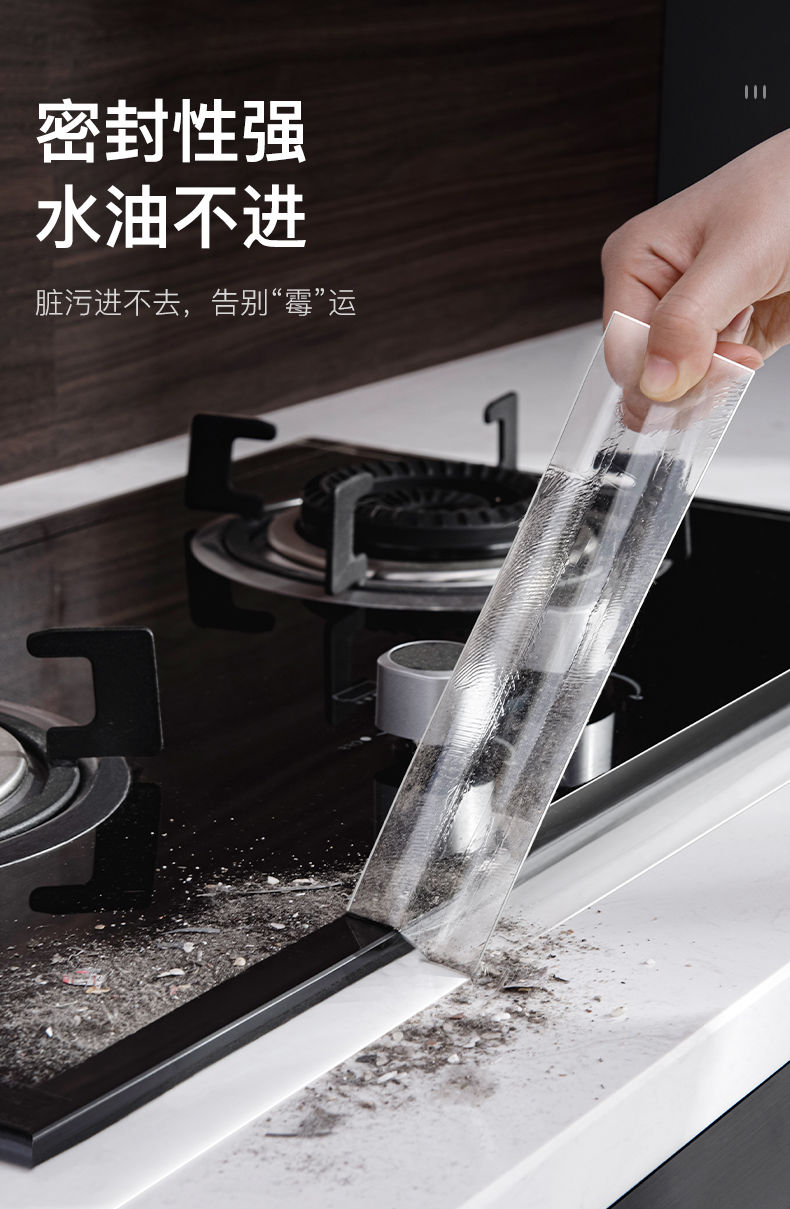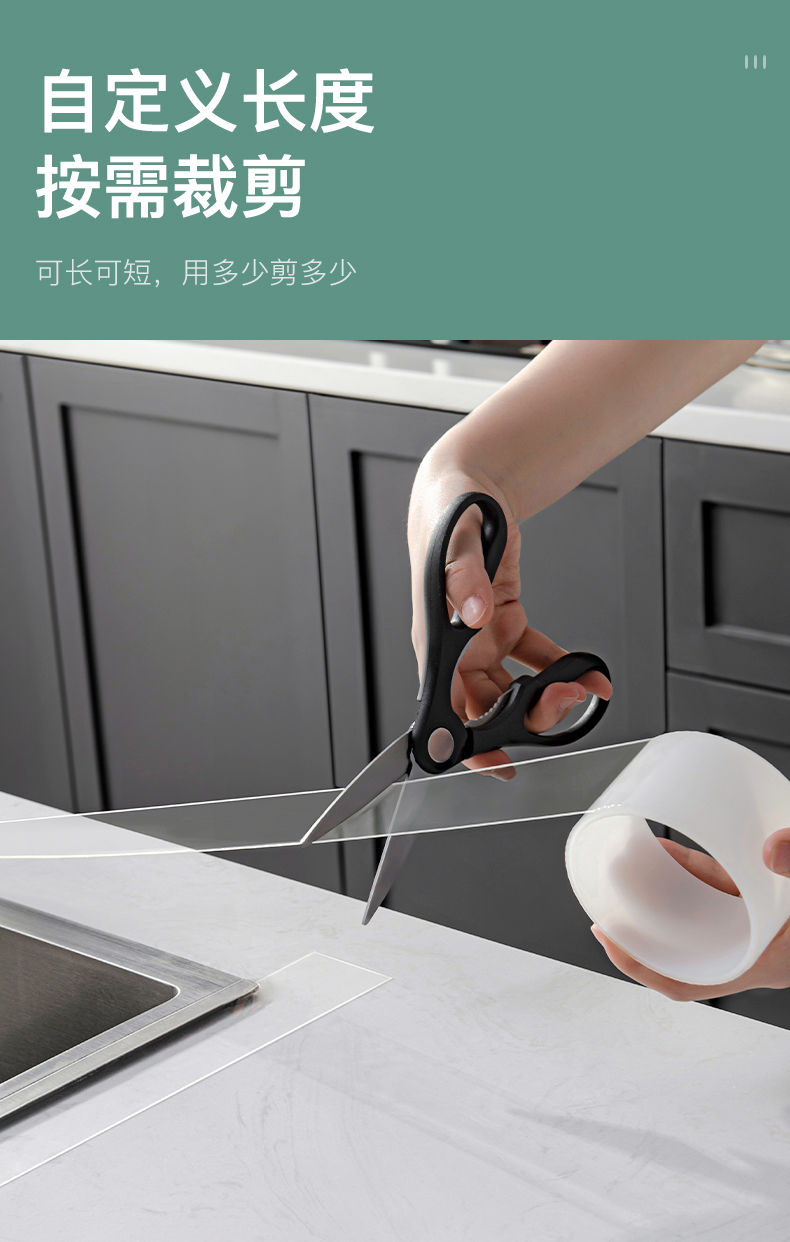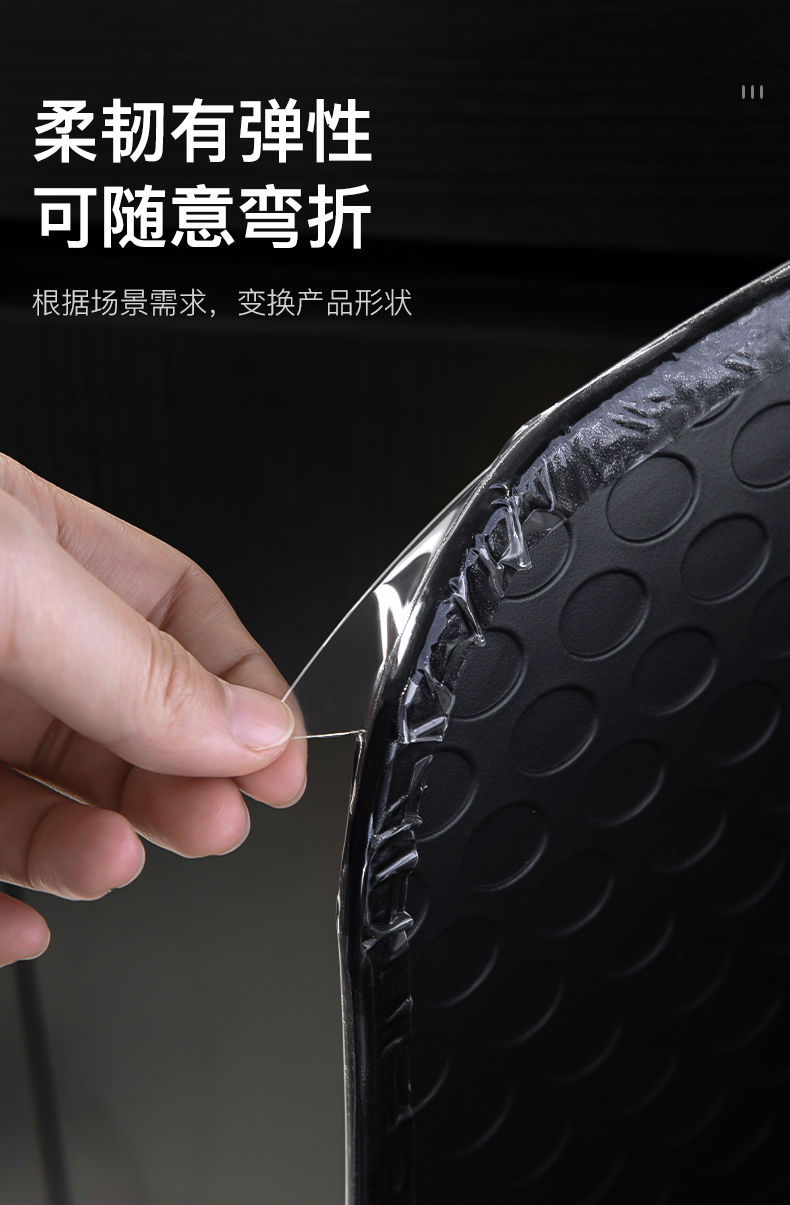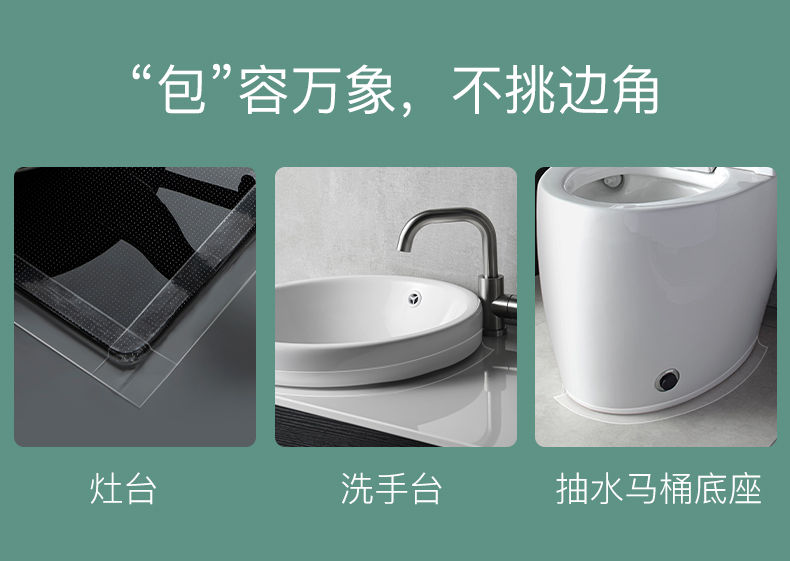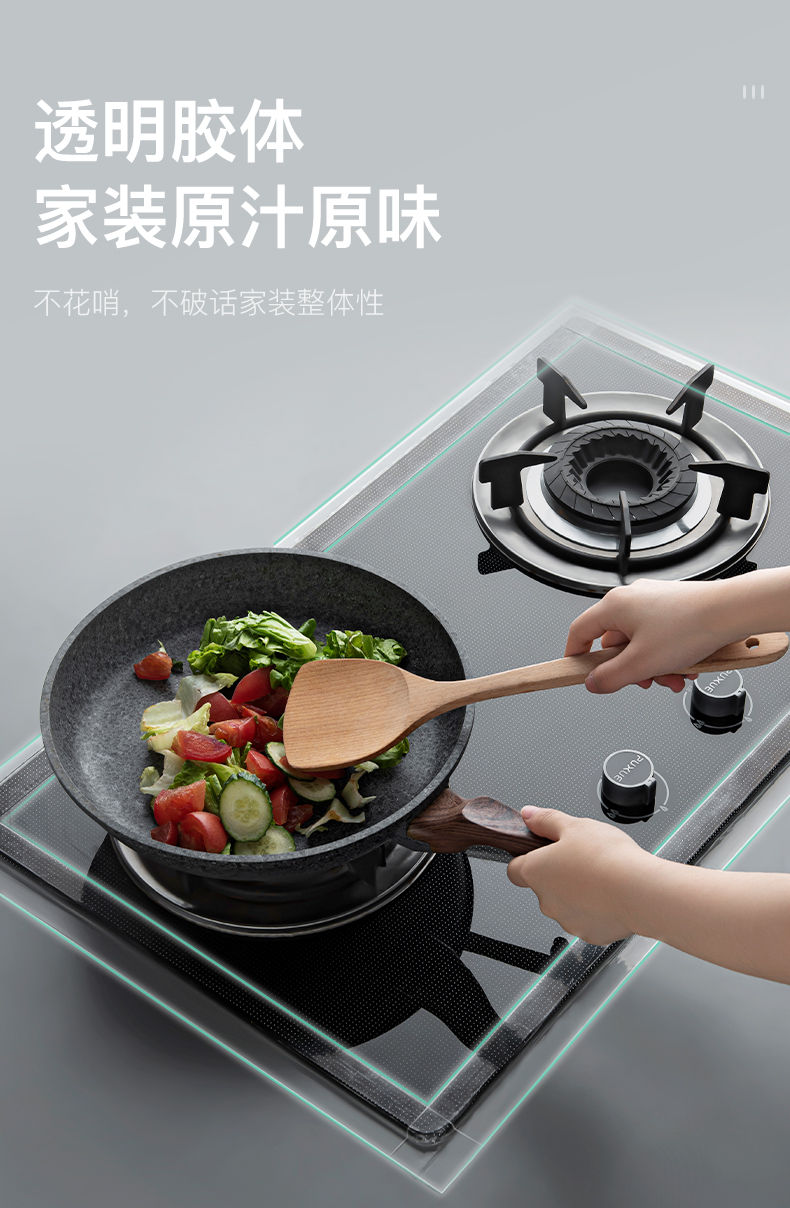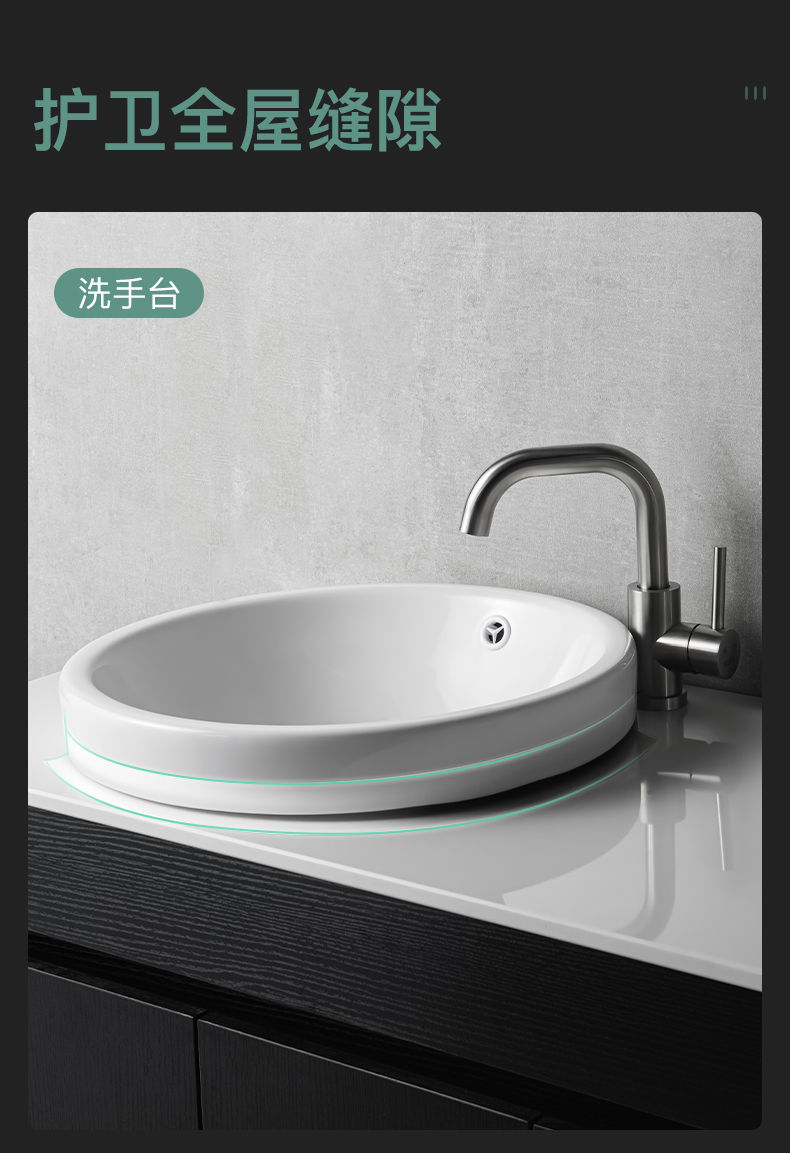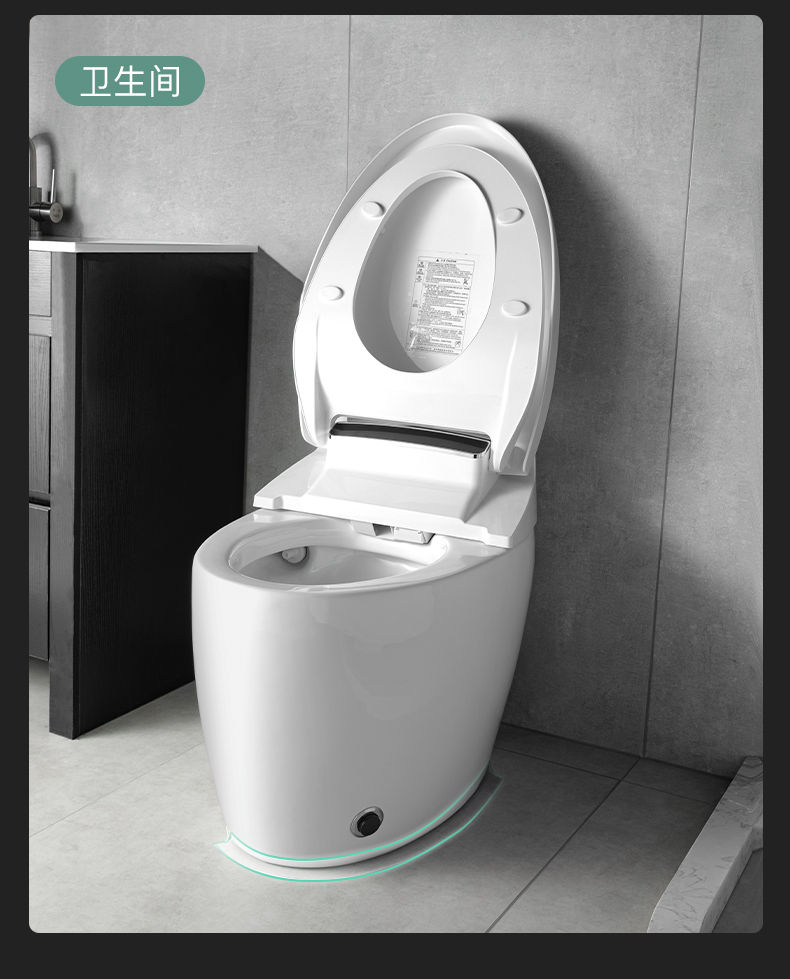 Upgraded Single Fold / Double Fold Caulk Tape Sealant Strip
100% Brand New
Multi Function Flexible Sealing Tape: An easy to use and molding, Cover wall corner, gaps, and damaged corners. The self adhesive sealing tape can be used for sealing the seams of gas stove, sink, basin, bathtub and walls, keep your kitchen and bathroom clean and tidy.
Sealed and Beautiful: Our sealant tape has stronger stickiness and adhesion than traditional PVC tape, which is sturdy and durable. Smooth surface, water stains and oil stains can be wiped away.
Widely Used Trim Tape: Almost for any surface, including walls, doors, floors, and more. The caulking strip is perfect use in your kitchen countertop, basin, sink, bathtub, toilet, gas stove, wall corner, bathrooms, marble countertop. No matter it is glass face, wooden noodles, metal surface, plastic face, tile surface, marble surface, our tape can be used.
Easy To Use: Clean, flexible and cuttable tape caulk strip, It's a waterproof adhesive layer. Peel and stick material adheres easily. Just peel off and fold to create a tight seal. Easy to peel and quickly stick to the corner surface, easy to install, no residue.
Length: 3.2 Meter
Available Type: Single Fold or Double Fold
Available Width: 38mm or 50mm
Available Designs: Clear, Clear with Fruit Design & etc
Package Content: 1 x Caulk Tape Sealant Strip
Notes: 1. Please allow 1-2cm differences due to manual measurement, thank you for your understanding! 2. Due to the difference between different monitors, please understand that the picture may not reflect the actual color of the item.